Players
Only 20 matches of IPL 2021 have been played, but in the meantime these 7 veteran players have left their home in the middle of IPL due to fear of Corona …..
New Delhi. IPl 2021 started on 9 March and is scheduled to be a final match on 30 May. Total 60 matches are due and only 20 matches have been played so far. During this time many players have been out of the IPL after being injured. But the wave of Corona wave which has returned to India has now broken on the IPL. Now the fear of corona is increasing in the hearts of players. Many foreign players have decided to leave IPL 2021 in the middle due to the fear of Corona. Many players have started the process of leaving the IPL in the middle. However, the franchisees are giving personal reasons behind the players leaving the IPL in the middle, but the truth is not revealed for a very long time. After the match against Sunrisers Hyderabad on Sunday, Indian player Ravichandran Ashwin has tweeted on social media and announced that his family is struggling with the crisis of Kovid-19 and that is why I am leaving IPL 2021 in the middle I am If all goes well, I will consider returning. Let's know about the players who decided to leave IPL 2021 in between.
Ravichandran Ashwin
The legendary Delhi Capitals bowler R Ashwin has also decided to leave the IPL. Ashwin tweeted, 'I am taking a break from the IPL season from tomorrow. My family and extended family are fighting against Kovid-19 and I want to support them in this difficult time. I hope to return to the IPL if the circumstances are right.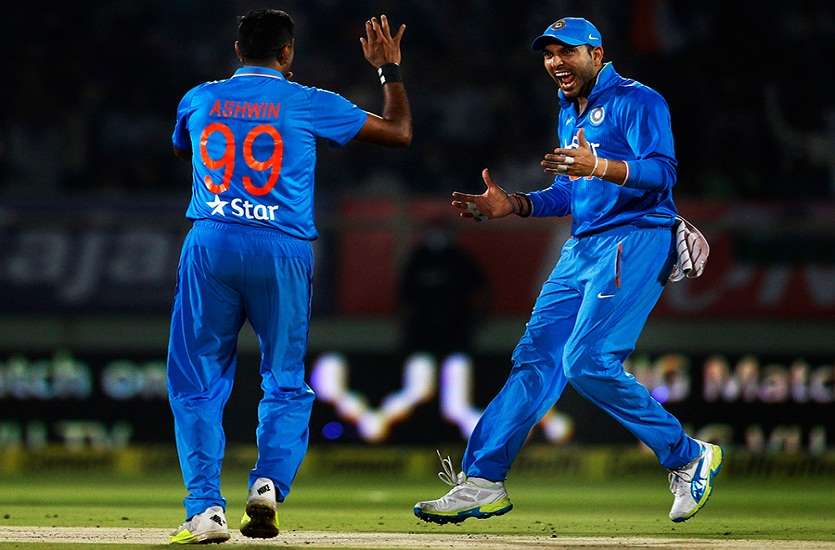 Edamp Jampa
On Adam Jampa leaving the IPL, the Royal Challengers Bangalore franchise wrote, 'Adam Jampa and Ken Richardson are returning to Australia for personal reasons. He will be unavailable for the rest of the matches in IPL 2021. RCB management leg-spinner of the year Adam Zampa did not get a chance to play a single match this season. Zampa played three matches for RCB last season.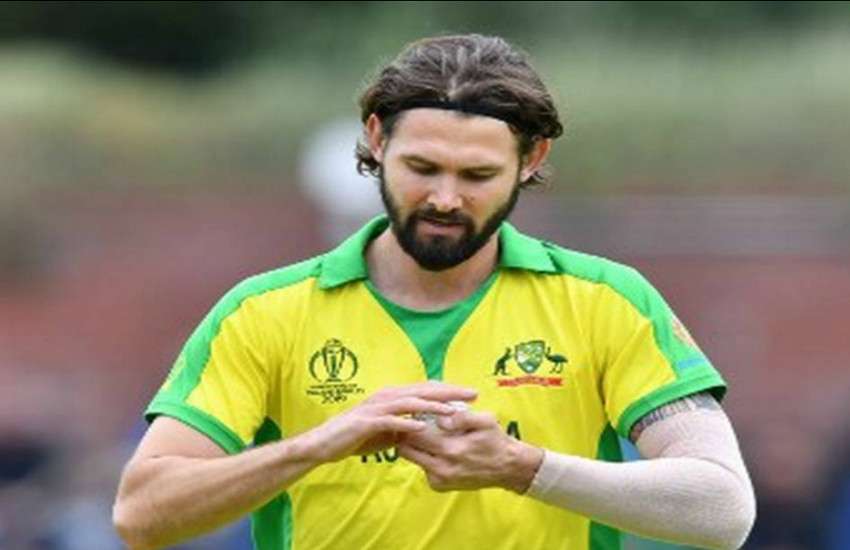 Ken richardson
RCB fast bowler Ken Richardson had a chance to play just one match this season. In which he achieved a breakthrough by giving 29 runs. Richardson was bought by RCB for four crore rupees.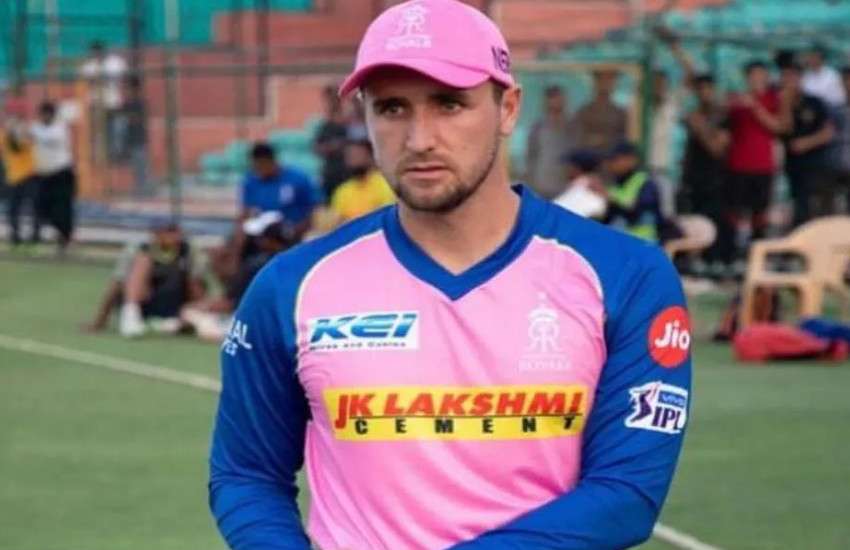 Liam livingstone
Rajasthan Royals players and England cricketer Liam Livingstone have pulled out of the IPL league due to the fatigue of living in a safe environment with a bio bubble. The Royals team announced this on Tuesday. Livingstone returned home late on Monday night due to the fatigue of living in a biologically safe environment for the past year.
Andrew Tie
The Rajasthan Royals announced on Sunday that Andrew Tye would be moving back to Australia for personal reasons. Talking to Sen Radio from Doha, 34-year-old Andrew Tye explained the reason for leaving the IPL midway. While Andrew Tye admitted that there are many reasons for his return home, the main reason is the increase in Kovid-19 cases in India.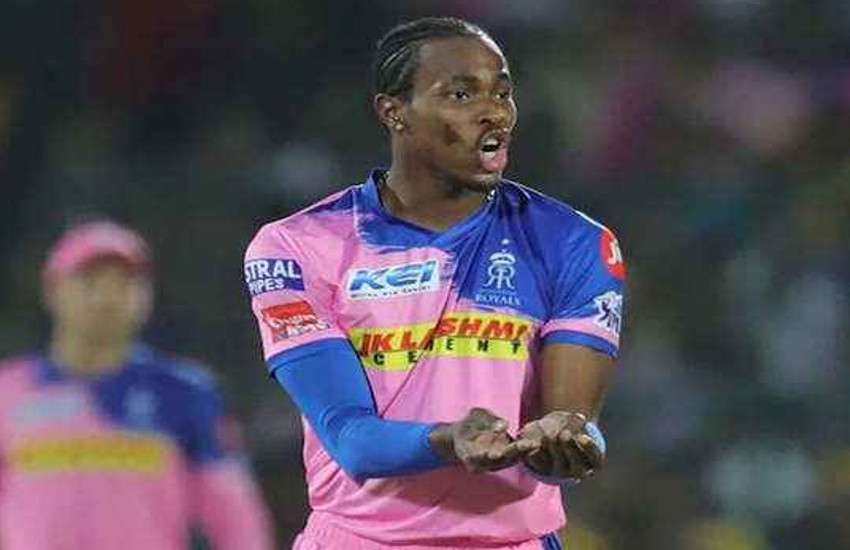 Jofra Archer
Ben Stokes and Jofra Archer of Rajasthan Royals have also left the league. However, both of these players were ruled out due to injury, not due to Corona.
IPL 2021
Ravichandran Ashwin
Ben Stokes
Jofra Archer
ken richardson
liam livingstone
IPL 2021
Ravichandran Ashwin
Ben Stokes
Jofra Archer
ken richardson
liam livingstone
.